Contents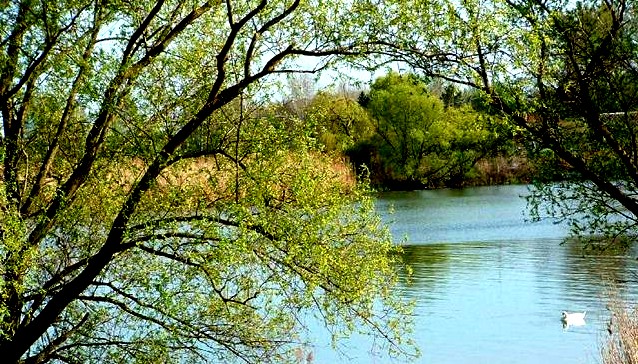 Conceptual Layout Plan

Rendered pictures of the plan
Download of Architect's Plan (Text and data)
Euroship Marinepark Project
We make a brief introduction of Euroship Marinapark's project plan in Dömsöd.
First you can see the contectual layout of the planned Leisure park.
If you click on the picture you can get this plan in a much better resolution.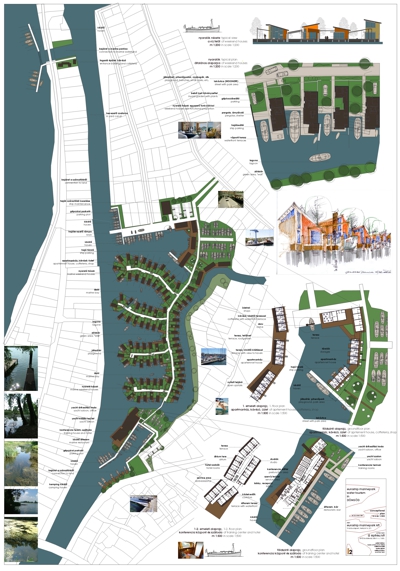 Rendered pictures of the plan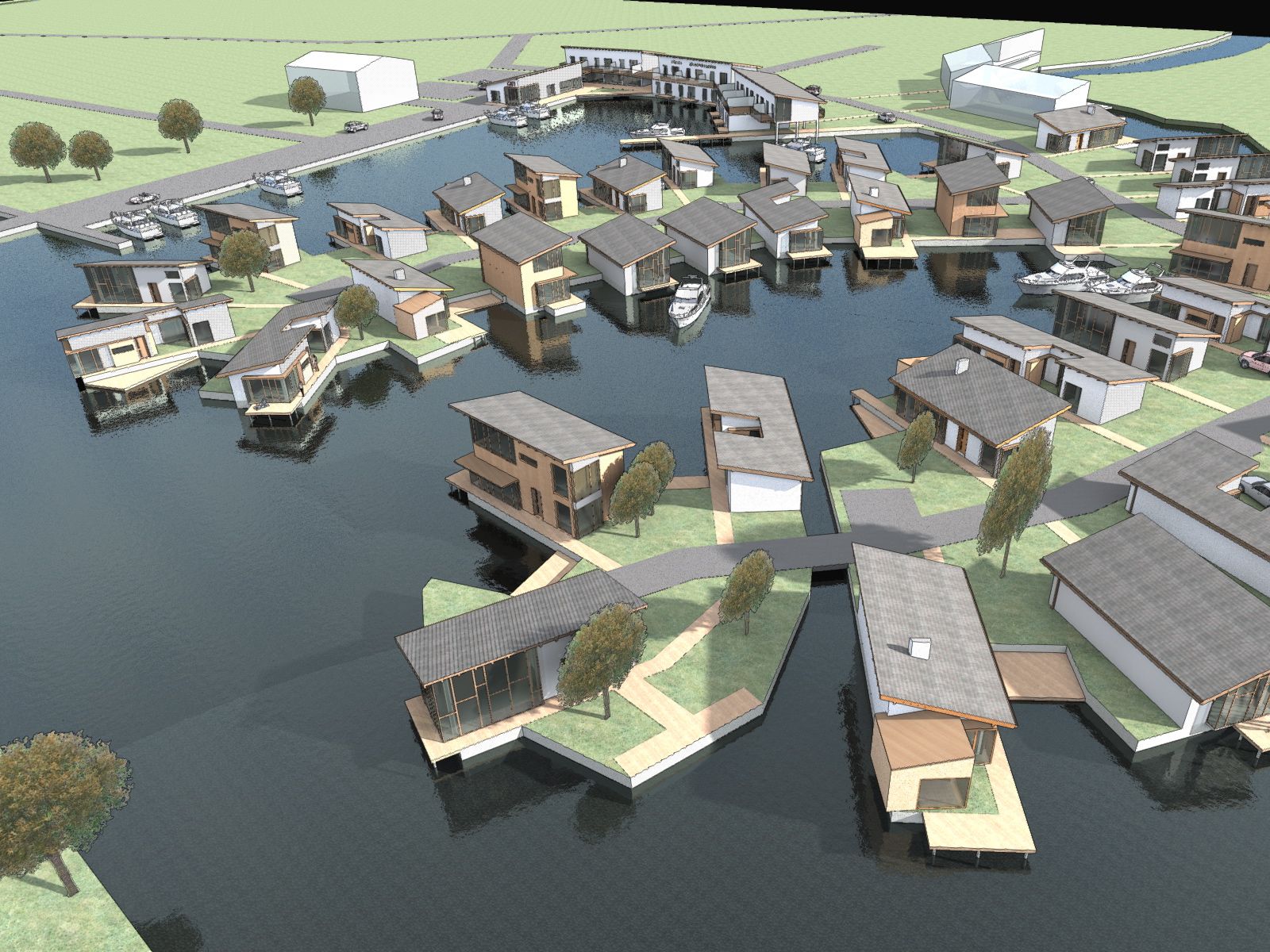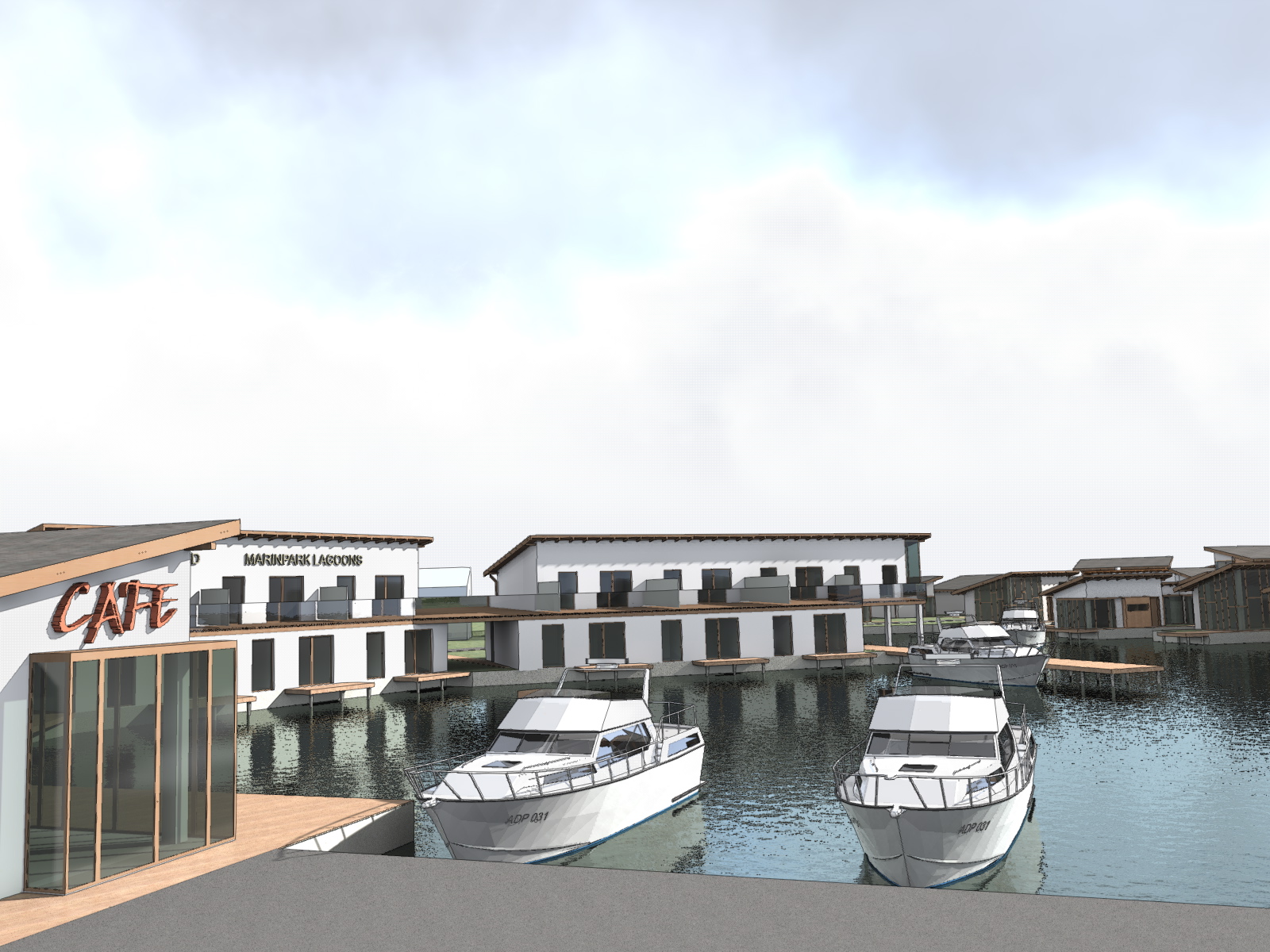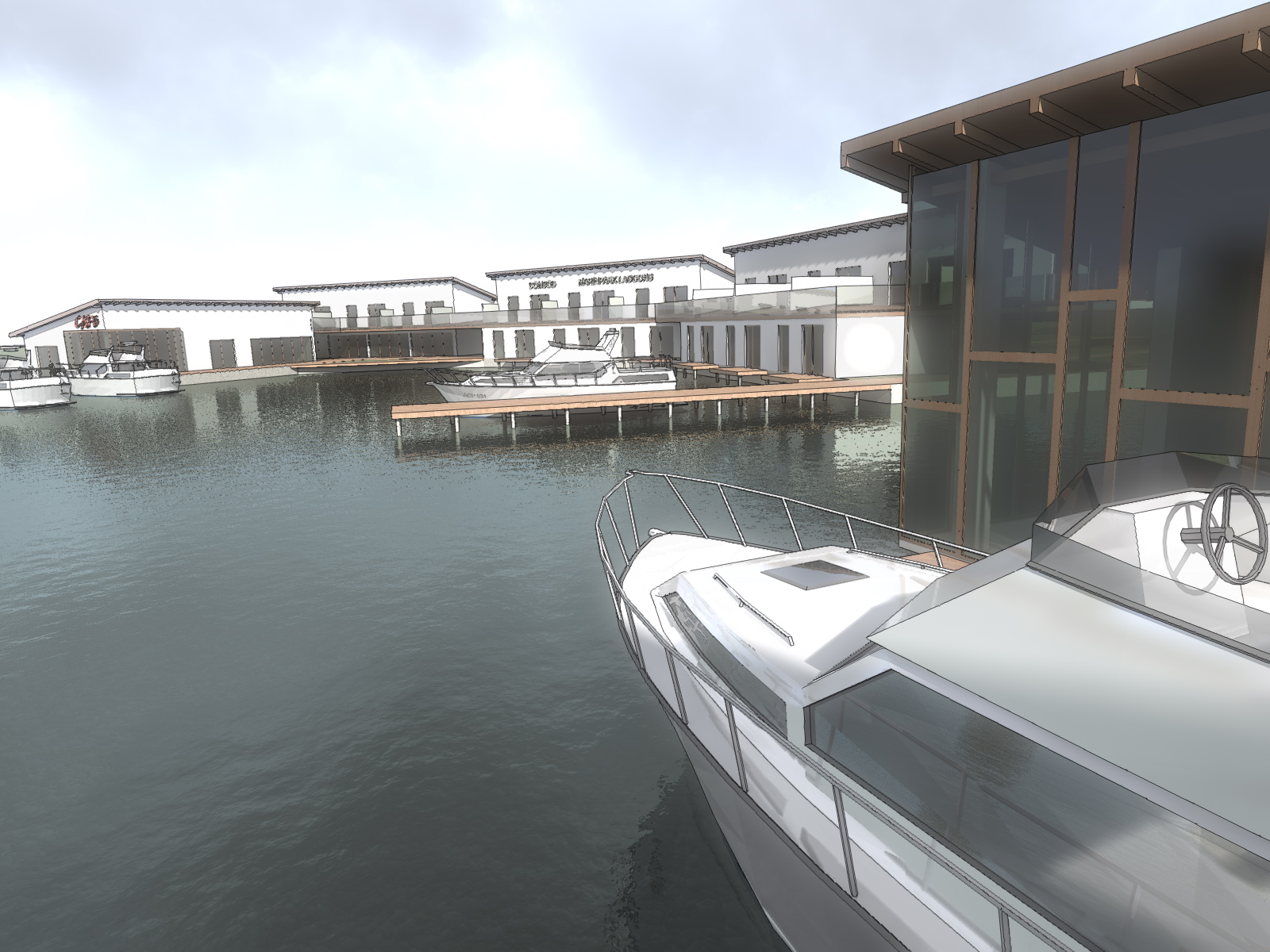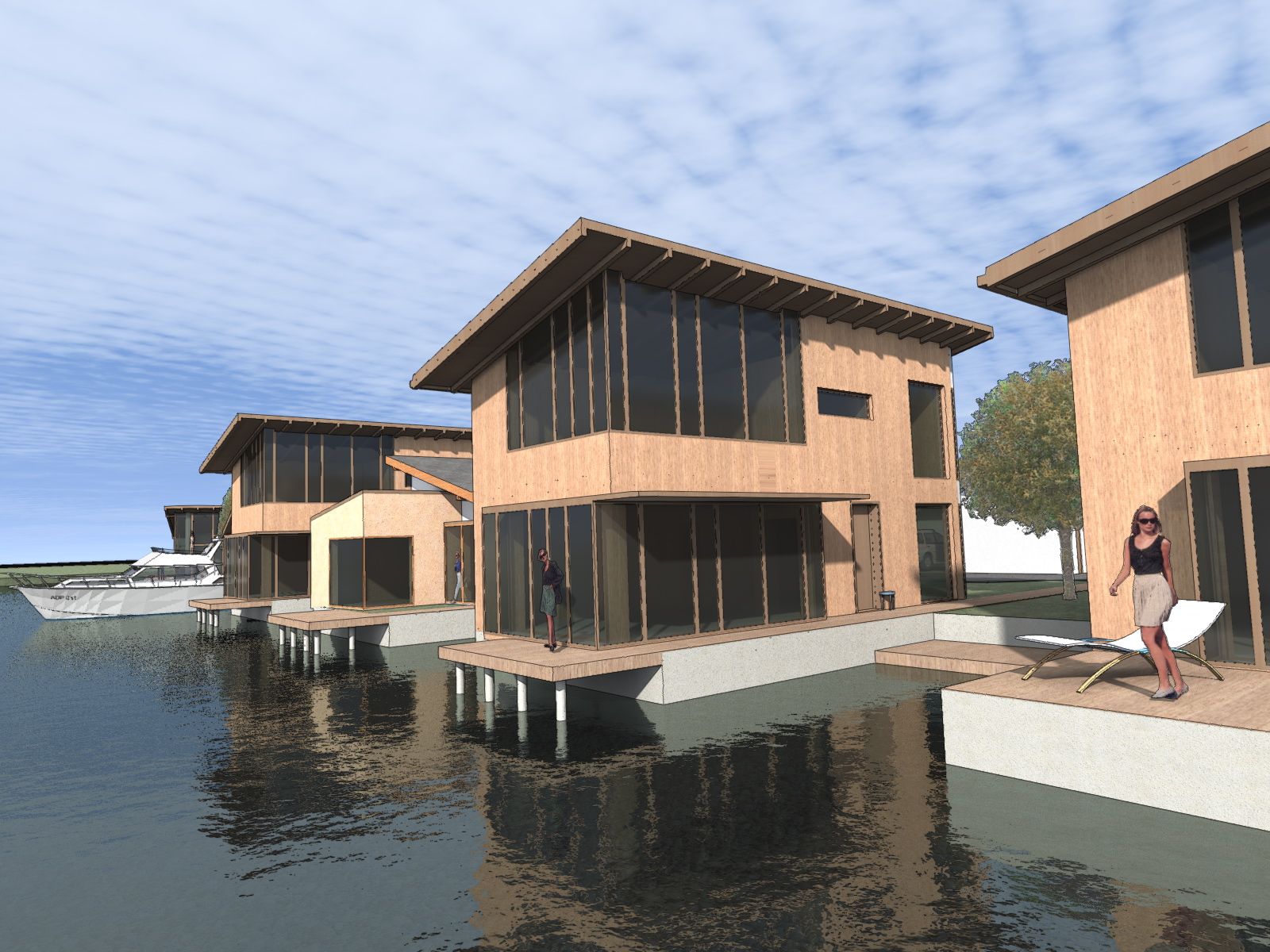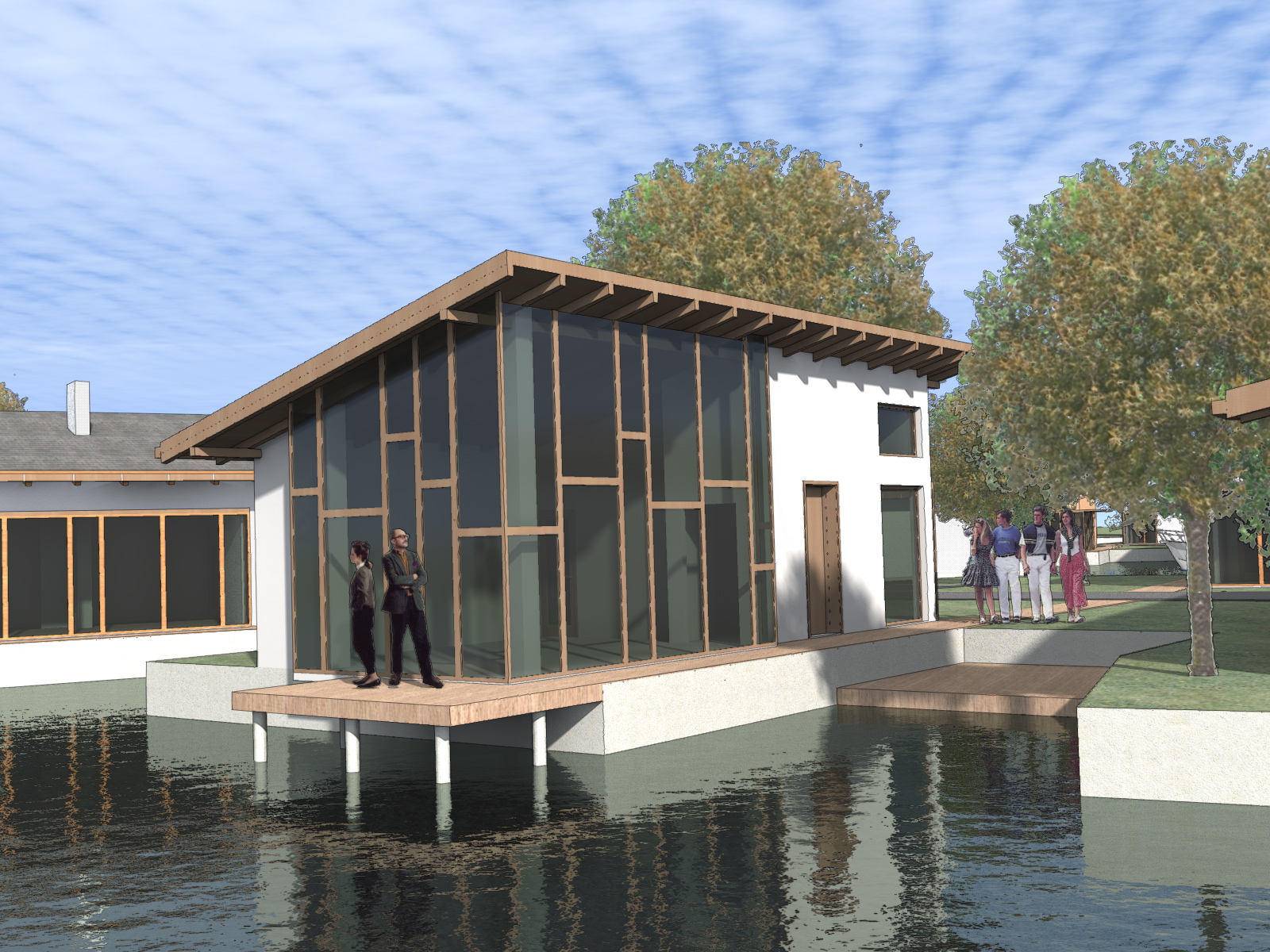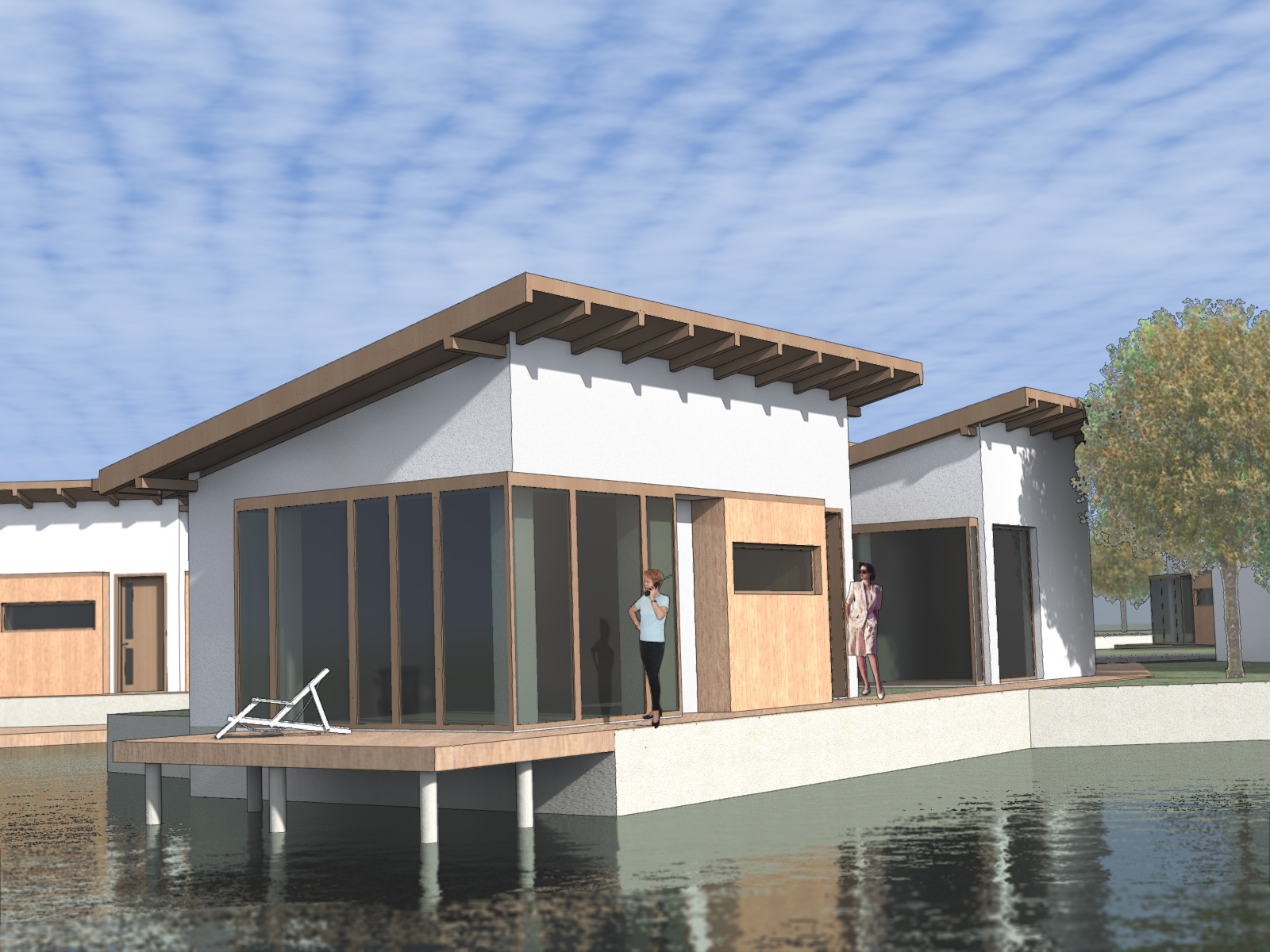 A Ráckevei Duna-ág, a Dömsödi holtág, a sok csatorna mind-mind a vízi sportok, szórakozások teljes tárházát kínálják a nyaralóknak. Nagyvíz a Ráckevei Duna lassú folyású, így biztonságos felnőttnek, gyereknek egyaránt.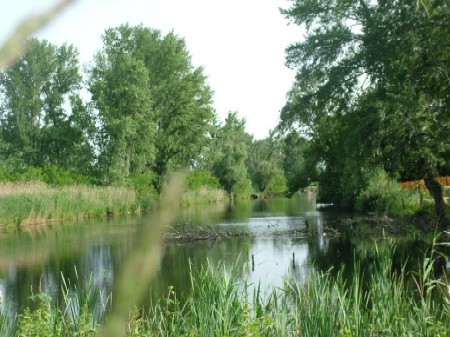 Dömsöd a stégek városa
Dunapartján több száz stég sorakozik horgászokkal és napozókkal megrakva. Az üres stégekre bárki felmehet. Próbálják ki, nem akármilyen időtöltés a víz feletti ejtőzés.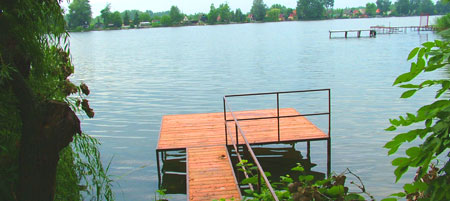 A dömsödi naplementék
Dömsöd sík területen fekszik, a naplementék ritka élményben részesítik az erre érzékenyeket. Ezt nem lehet lekésni, mindennap van, csak ki kell ülni egy stégre és engedni, hogy magával ragadjon a hangulat.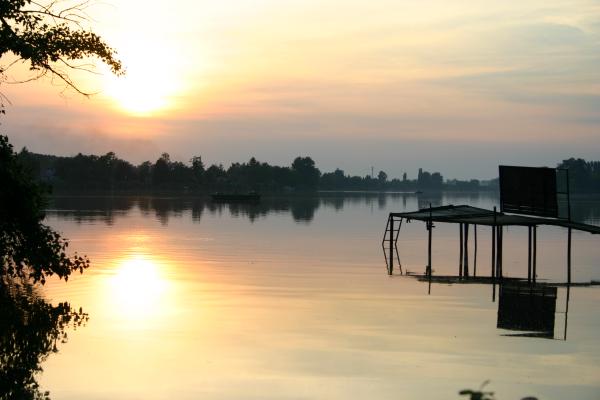 How to reach Dömsöd
By car Dömsöd is 50km far from Budapet towards south along the Nr. 51 mainroad
By boat there are two sluices at the ends of Rackece river arm Kvassay sluice at North and TAss sluice at South